To all our customers. We hope you are well and keeping safe.
As you know we are a family butchers with limited staff. Because we have a constant supply of quality products from dedicated, reliable suppliers, we have no shortage of our usual quality meat, poultry, cheeses and other goods in our shop.  Because our stocks are full and varied as always, we will not now take orders for collection – we will always have what you want. Just visit our shop and buy as usual. If there is a queue we are being safe and are implementing social distancing.
Many thanks to you all at these unusual times – James Elliott Butchers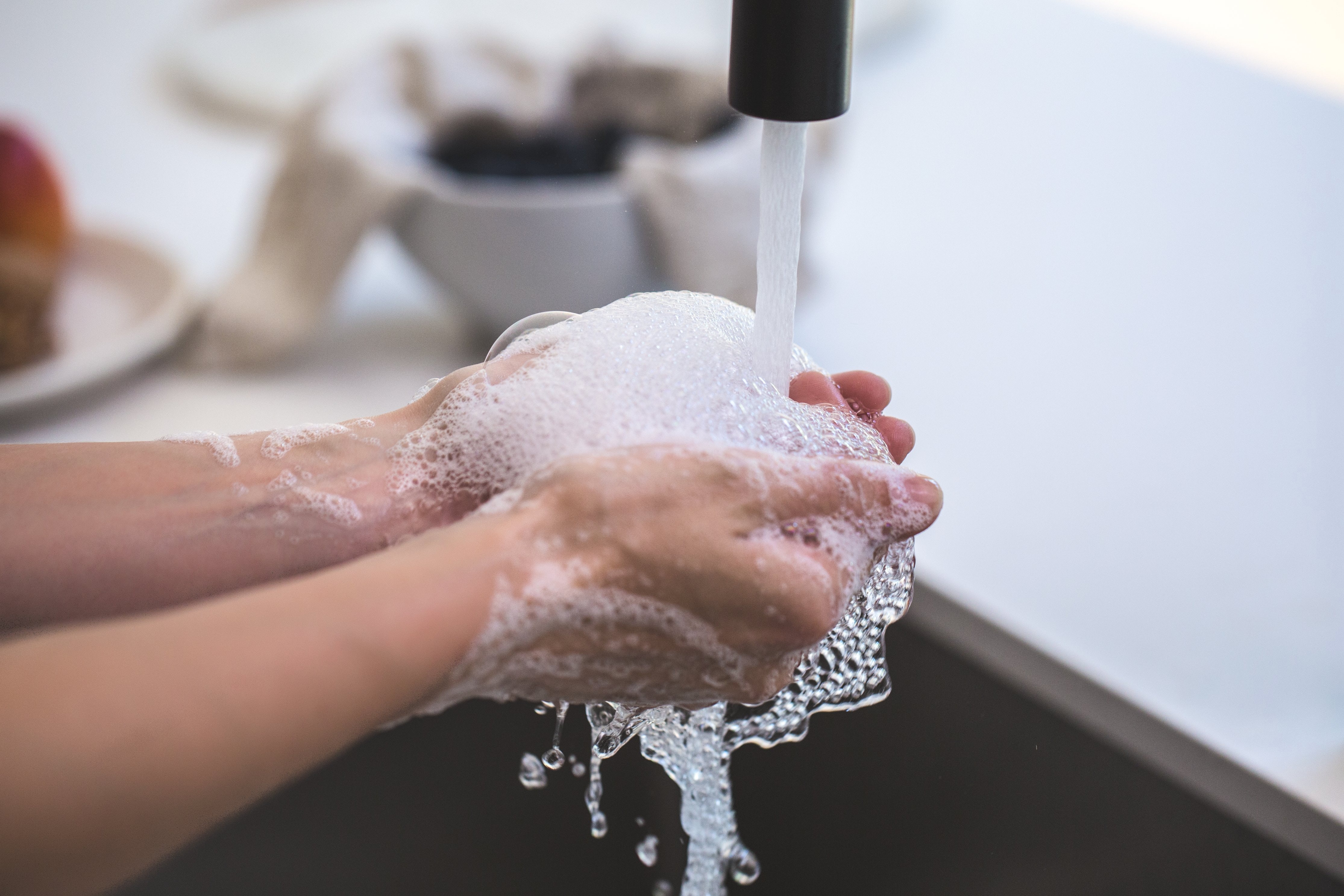 As a valued customer we are letting you know that as a company we are taking every precaution to prevent the virus spreading, though our hygiene is of a very high standard already.  We are wiping surfaces at regular intervals including visa machines.
If this virus progresses we will be taking and delivering meat orders to the elderly.
Established in 1950, James Elliott Butchers is a well established, family owned business, situated on the bustling Essex Road, Islington. We at Elliotts, pride ourselves on providing an honest, expert service, driven by the passion and skill of our butchers.We present unmatched superiority when it comes to produce and knowledge throughout the local area and further afield.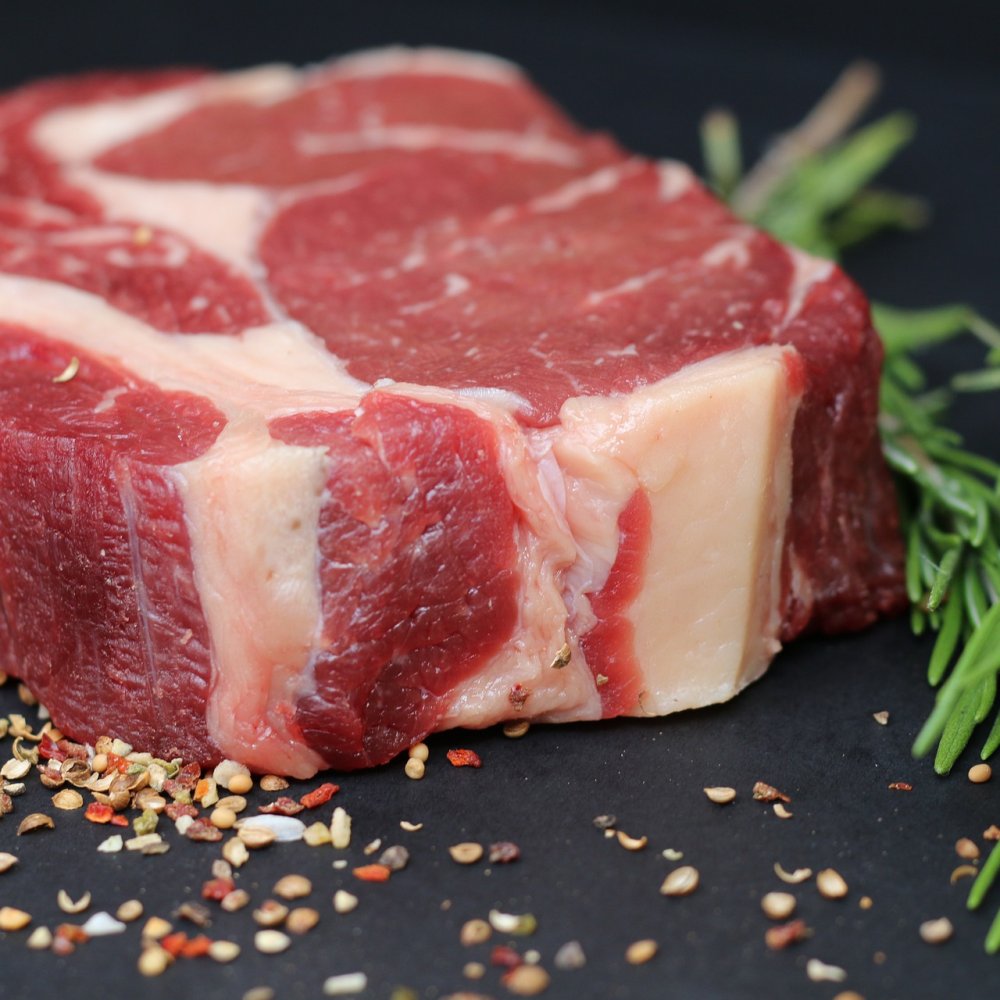 A selection of our products:
Macduff dry aged beef
Suffolk free range pork
Salt Marsh Lamb
Fresh poultry and Game
Wide range of English cheeses
Home cooked ham and delicatessen
Wide variety of home-made sausages
Home-made raised pork pies
Large selection of 'Cottage Delight' condiments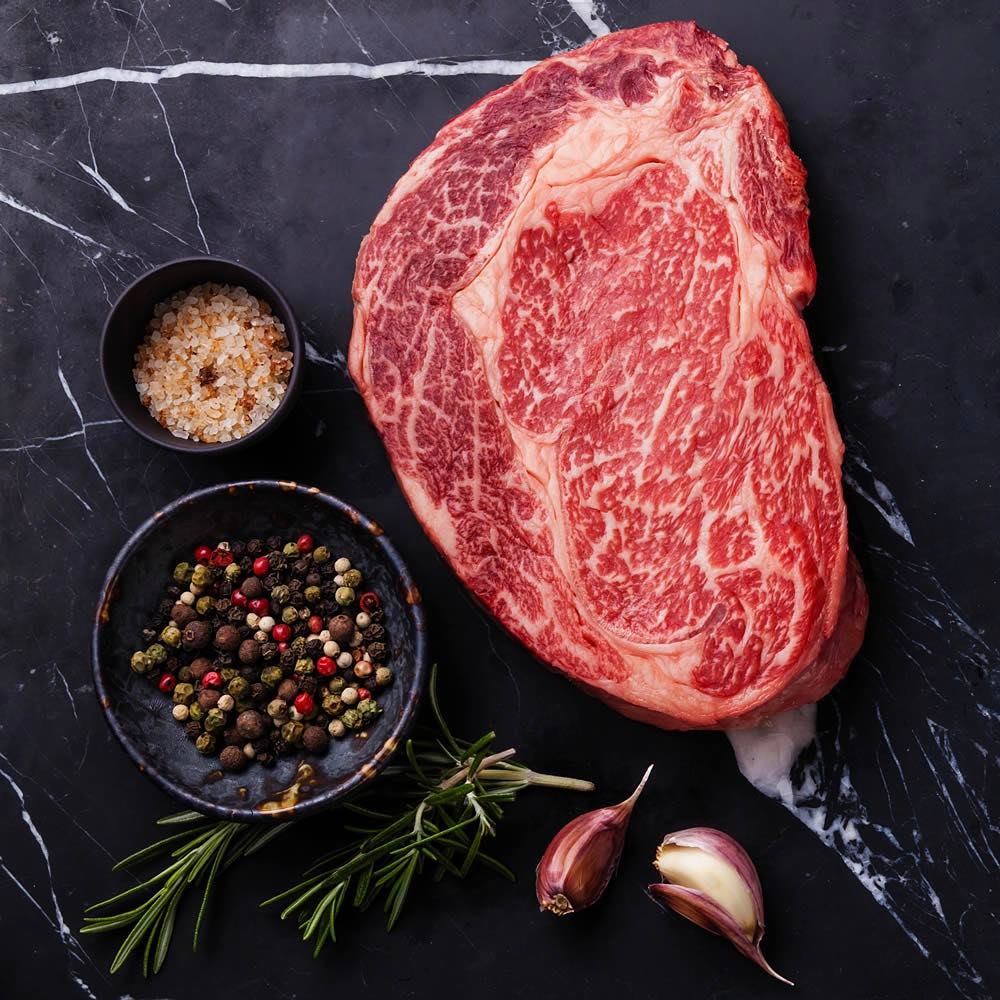 Experienced Butcher
The right applicant must have excellent butchery skills, i.e. good knife skills, presentation skills and sausage making knowledge. Be aware of health and hygiene rules and a basic health certificate is required. The job entails being able to receive and log deliveries, complete orders, be able to check temperature controls and stock rotation. The applicant should be friendly, reliable, punctual and trustworthy. It is necessary to have a smart appearance and enjoy serving customers in a professional manner. The applicant would need to be able to work independently and within a team. We have worked throughout the pandemic ensuring we and our customers are safe. Our shop is a busy safe environment and this job offers good secure employment for the right person.
– 5 days a week including Friday and Saturday
– Salary £29,000 – £32,000 per annum
– 20 days holiday plus bank holidays
Apprentice / Improver
An opportunity has arisen for an enthusiastic individual to learn all aspects of the butchery trade and become part of our team – salary to be discussed.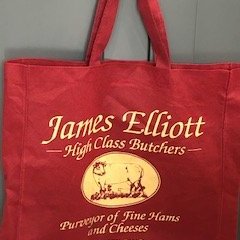 As part of our plan to help cut the use of unnecessary  plastic from our environment we are phasing out plastic bags and carrier bags. Please use your own bags when you can or you can purchase a James Elliott tote bag at cost which are strong and can be used time and again.
We are based on
Essex Road
in Islington, London.
Opening Times: 
| | |
| --- | --- |
| Day | Time |
| Monday to Thursday | 8.00 am – 5.00 pm |
| Friday | 8.30 am – 6.00 pm |
| Saturday | 8.30 am – 5.00 pm |
| Sunday | Closed |